Pet Loss Grief Support
Why We Deserve Nurturing and Self-Care

Grief is indifferent to the species lost™
As a person who loves and has lost a cherished animal you deserve understanding and comfort in your time of pain. You deserve to feel acknowledged and honored as a person who is grieving a significant life loss. You deserve to feel absolutely, positively normal in loving animals as deeply as you do. You deserve to know that there is nothing wrong with you if you love animals as much or more than people. You have given your heart deeply and completely to another being who is now physically lost to you. You have a right to mourn. You need to mourn and you need support and acceptance as you do.
Your heart may be in great pain now, in pain as deeply as you have loved. Yet, there is no need to remain in pain as an on-going testament of your love. You have already proven your love for your animal, probably many times over. You are being challenged now to love not only your animal, but yourself too. It is time now for you. Your heart is broken open now. And even in pain, your broken heart is open. Let love reach your broken heart.
There are people and animals and energies all over the universe waiting to support and nourish you. Keep your heart open and your mind open to all who are here to help you heal. We do not inhabit the earth alone. We are all here together, to love and help one another. Let yourself be loved by others. The depth of your love for your animal is a reflection of your capacity to love greatly. Let that ability to love extend to yourself now. Let that love fill your heart and every cell in your body. Even as you cry, let yourself feel the love inside you and around you. Your capacity to love and be loved did not die with your animal. It is your animal's body that has died, not the love. All the love is still there. Along with the sadness, the anguish and doubts that you may ever feel joy again, the love is there. The love you and your animal share is bigger than any pain. It is as big as all the oceans of the earth. Love never dies. Feel it there, along with your pain. And always, be gentle, patient and loving with yourself as you heal.
You may want to explore Teresa's pet loss teleclass:
Legacies of Love, Gentle Healing from the Loss of Your Animal Loved One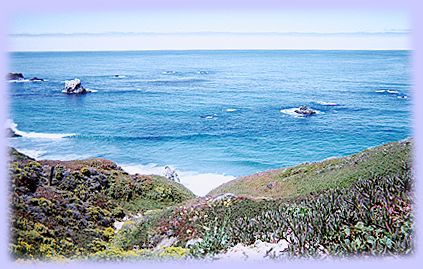 Save